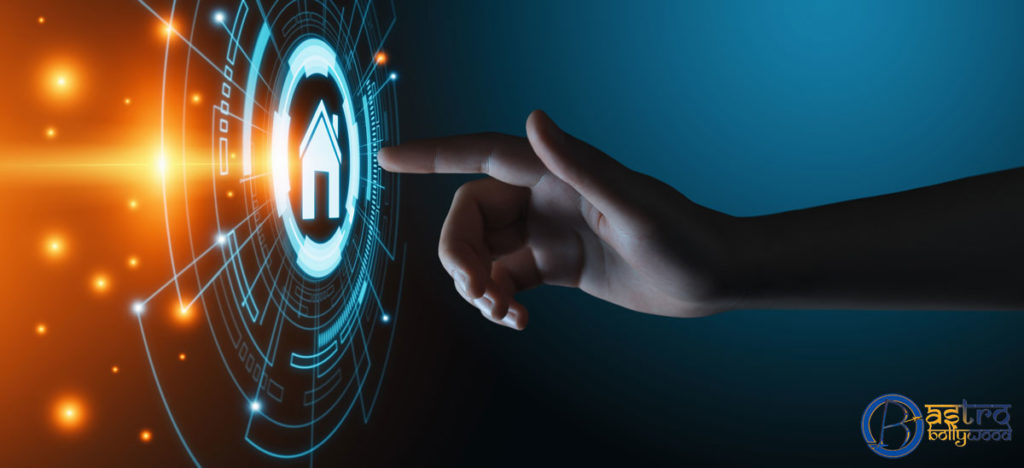 About Astro Bollywood
Who We Are?
AstroBollywood is Vedic Astrology Next-Generation Organization, who has started working since 2009, we provide our services in India and now we are initiating in other countries also, our target to give you fast service and best results.we are keeping following our clients till they did not achieve their goal. Our focus to Introduce people the power Ancient knowledge and teach them how to utilize this Astro-science.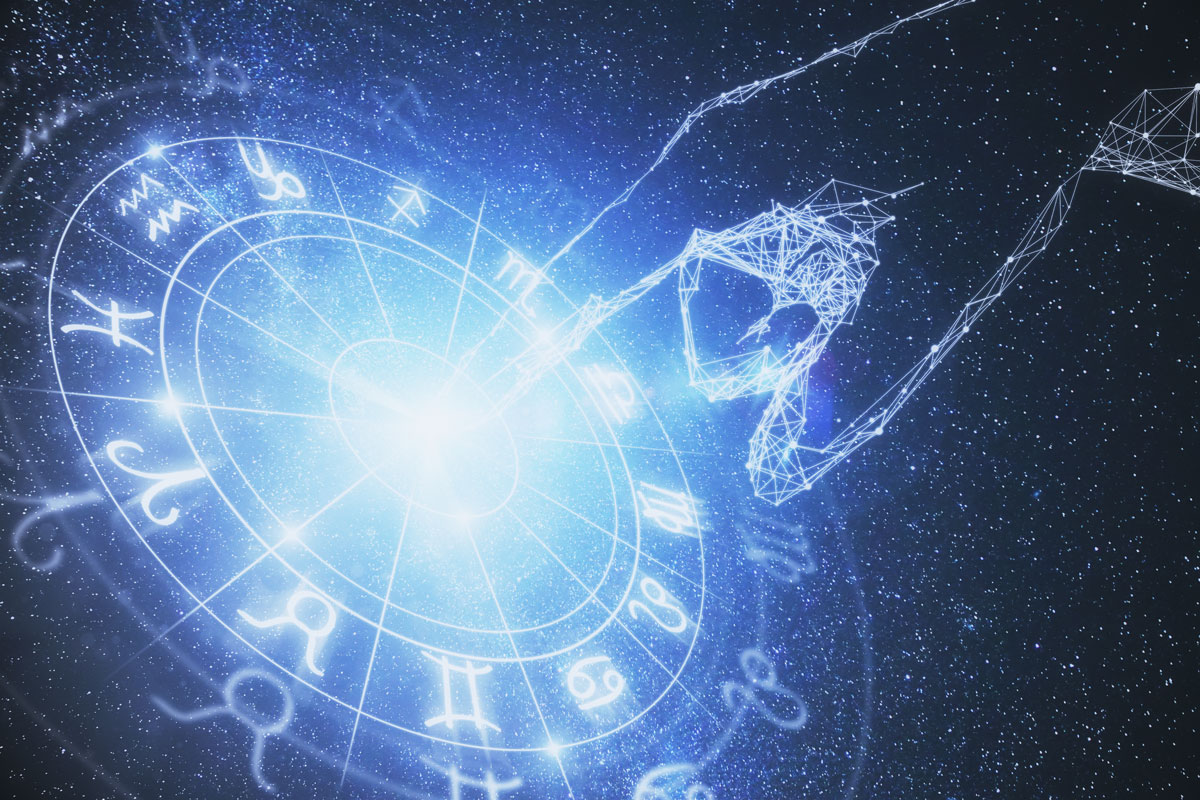 Our Team
Our experts are Vedic pandits who are in astrology from their childhood, They had 'Vedic Sanskrit Atmosphere from their childhood and they are highly qualified in their feild, We hire best astrologers from Top universties, most of the astrologers have master degrees in astrology and many years of experience. Our experts doing high-level research in astrology.
Services We provide
Vedic Astrology Reports
Astrology Phone Consultation
Match Making
All Types of Pooja
Vastu Shastra
Numerology
Tarot Card
Founder
Vashishtha acharya is the founder of Astrobollywood. He had done M.A in astrology from (Shri Lal Bahadur Shastri Sanskrit vidya peeth -Delhi). Vashishtha acharya is passionate about astrology from his childhood days, According to anybody can learn astrology but it is very difficult to Predict future, He said astrology is a god gifted to me and our mission to introduce astrology as a Next Generation Science.
NOTE: We don't provide computerized predictions, Our Experts work properly on your Horoscope and then give you Predictions.