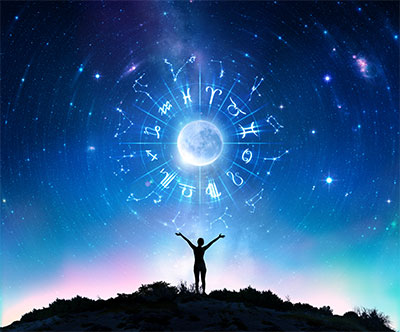 Career, Job and Business Horoscope.
People in India, who are in their 30's, are generally confused about their career choices and by the time they realize their passion, it's too late. This is the reason that the lower and the middle class families are not able to grow economically. On the other hand, Upper class individuals get proper guidance and hence always end up having bright futures.
According to Vedic Astrology, 1st house (Lagna), 7th house (Saptam Bhav), 10th house (Dasam Bhav) or D10 chart decide your future as far as career is concerned. Astrology helps you to find your strength and weaknesses from your horoscope, which can be utilized to make proper decisions about yours career and future prospects.
We all know about "Ramayana". In Ramayana, even Lord Hanuman had to be reminded of his powers and full potential by the king of the Riksharaj (Jambvan). This proves that even gods need guidance. We as common people should not hesitate to seek guidance from people who are expert in their fields. Our highly qualified expert team from India's top universities can give you the best Astrological advice. Feel free to give us a call anytime. We promise to keep your personal data 100% confidential.
Vimshottri Dasha Analysis
Favourable Period for Business/Job
15 mins conversation with astrologer on phone
Vimshottri Dasha Analysis
Vimshottri Dasha Analysis
Favourable Period for Business/Job
Vimshottri Dasha Analysis
Favourable Period for Business/Job
Vimshottri Dasha Analysis
Favourable Period for Business/Job
15 mins conversation with astrologer on phone