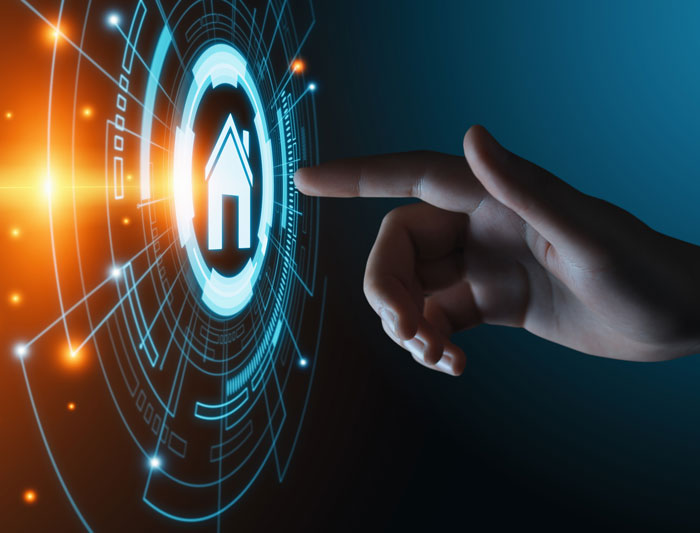 Vastu Shastra is an ancient indian vedic science, Vastu Shastra are the textual part of Vastu Shastra, the latter being the broader knowledge about architecture and design theories from ancient India. Vastu shastra knowledge is a collection of ideas and concepts, with or without the support of layout diagrams, that are not rigid. Rather, these ideas and concepts are models for the organization of space and from within a building or collection of buildings, Vastu Shastra unifies the science art, astronomy, and astrology, Vastu Shastra is for commercial,  residential houses, educational etc The idea behind Vastu Shastra is the integration of functional architectural designs with nature and spiritual beliefs. This principle has been used in Indian construction since ancient times and continues to be used in modern architecture.
Are you buying a new flat or plot?
Vastu for bedroom ?
Vastu for Dining and kitchen ?
Vastu for construction Building?